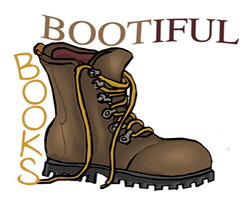 Welcome to our website.
Bootiful Books is a online family run business close to both York and Harrogate, North Yorkshire.
We pride ourselves in offering a large selection of quality A5 planners, diaries, equestrian log books, A5/A4 notebooks, recipe books, diet diaries, medication log books, meditation log books, fitness log books and running logs.
Please see our products page for the full range we supply to our customers.
If you would like to make a purchase please visit our online shop.
We offer 100% secure payment. Payment can be made by Paypal, Card via Paypal or Bank Transfer.